EYFS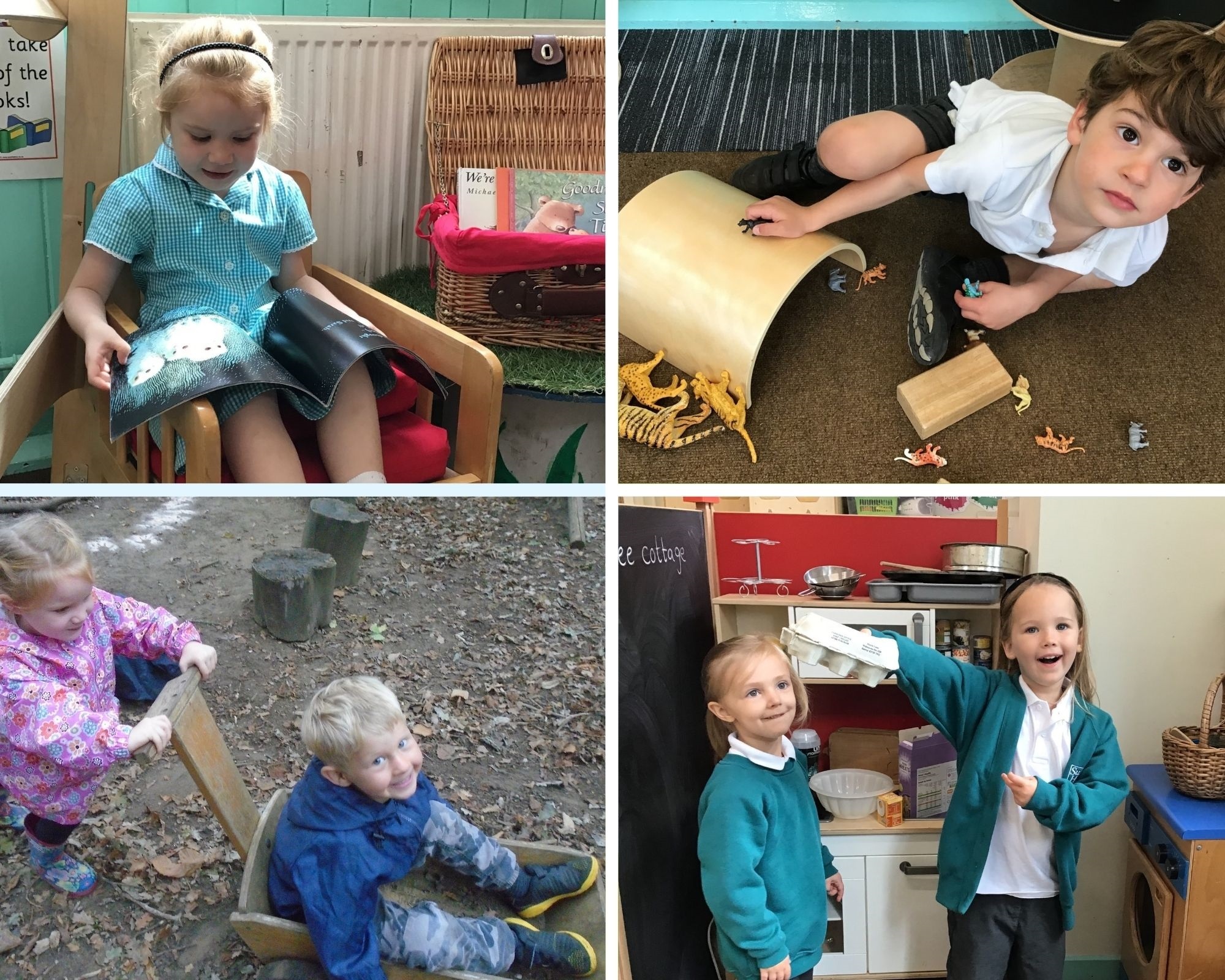 Our aim is for all our children in the Foundation Stage to become confident learners and be able to establish effective relationships with other children and with adults. We work hard at developing mutual respect and encouraging positive self-esteem. Pupils will work both as part of a group and/or independently. They are encouraged to concentrate and persevere in their learning and to seek help where needed.
We encourage the ability to initiate ideas and to solve simple problems in all areas of the Foundation Curriculum through practical and 'hands-on' learning experiences. Each child is unique and the learning experiences offered are carefully tailored to meet individual needs and interests.
Tapestry our Online Learning Journey
All children in Reception have a personal on-line Learning Journey which records photos, observations and comments, in line with the Early Years Foundation Stage, to build up a record of your child's experiences during their reception year.
We use a system called Tapestry. This gives secure access (via email address and password) to your child's Learning Journey and, in addition to viewing our contributions, we encourage you to add to it by uploading photos and comments, or commenting on observations made by us. Please see attachments below providing tutorials for Tapestry.
Forest School
The Bees' class attends Forest School in our Copse area at the Abinger site weekly on a Wednesday. This enhances the children's learning and provides an excellent opportunity, for the children to learn from nature.