Home Learning 2021-22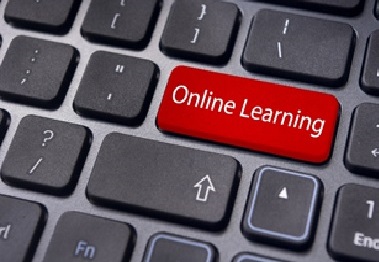 If your child is absent, please support your child with home learning which is uploaded weekly to the 'Also in this section'.
In the event that your child's class has to move to a remote learning scenario this academic year, we have decided that we will utilise Microsoft Teams to deliver an Online Learning Experience.
Please click here to view the Remote Learning Guide, detailing a step-by-step guide to aid logging in and navigating the platform, should a Remote learning scenario arise.
We have created a TEAM for each class and all the children have an Office 365 Login and Username. We will be communicating these to you in January 2022. As we are Changing IT providers over the Christmas period they are upgrading systems and will be changing the login details for you and your family so are unable to provide these before Christmas.
I will be hosting a Parent/Headteacher conference call with each class, to test the platform and use it as an opportunity to introduce myself to those parents I still haven't had the opportunity to meet.
I look forward to having TEAMS fully in place, although I hope we never have to resort to it as a teaching and learning platform.