Recovery Curriculum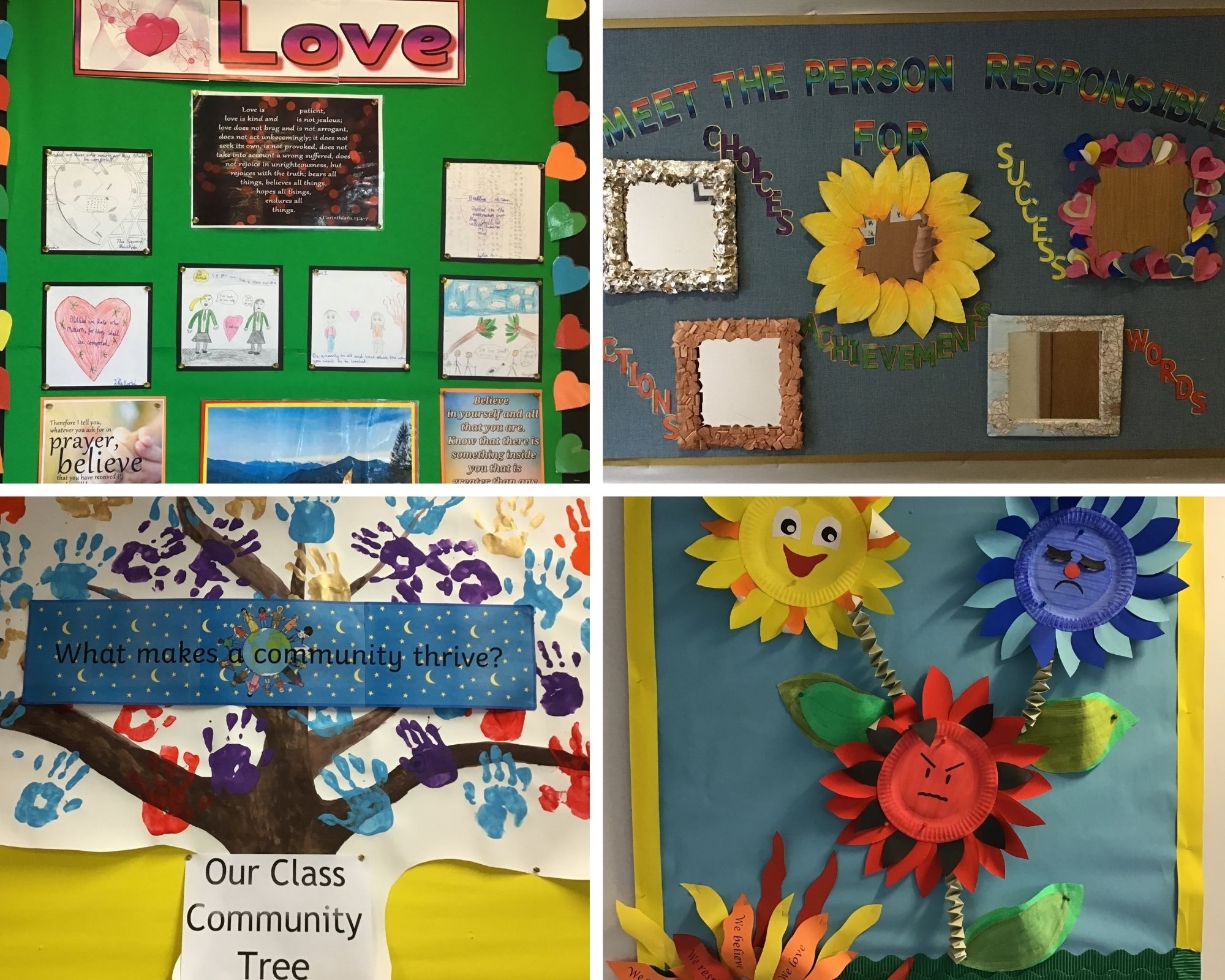 Catch Up Premium Funding
Please click here for a breakdown of our catch up premium funding.
What Makes a Community Thrive?
The focus of the curriculum is on; rebuilding relationships; understanding the individual and their community; addressing gaps in learning; developing skills for learning and engaging and inspiring the children.
Alongside this, we are ensuring we support and develop the children's mental and physical health and make outdoor learning a priority.
The aims of our whole school recovery curriculum:
To effectively transition all pupils back into school and our wider community so they feel safe and secure
To re-establish school routines and embed the school's values and expected learning behaviours
To revisit key learning from the previous year's curriculum
To quickly close the most vital 'gaps' in knowledge, skills and understanding
To focus on the more complex aspects of the previous year's curriculum which is unlikely to have been covered or sufficiently understood
To align the revision and catch up coverage with the new year's curriculum so that it is sequential and progressive, and enables pupils to catch up fully in the academic year 2020-2021
Throughout lockdown, teachers continued to plan and deliver home learning that was in line with the whole school curriculum overview. This meant that objectives were pitched correctly and that learning was current and relevant to the year group being taught. It was recognised that whilst themes and objectives were followed, some key skills and knowledge were not able to be delivered or covered effectively during home learning.
Prior to re-opening, teachers and subject leaders identified which key experiences, learning, skills and objectives had not been covered during lockdown. Key documents were created, which teachers refer to throughout this academic year, to ensure opportunities are planned in to cover this missed learning.
The recovery curriculum was initially planned for the first half of the autumn term however aspects of PSHE, physical and mental education have continued into the second half of the autumn term and spring term. During the autumn term teachers prioritise daily English, Maths, Physical Activity, Regular PSHE/circle time opportunities and RE linked to our values and community. Following the national lockdowns teachers have prioritised gaps in learning and wellbeing.
Following national lockdown, teachers planned in regular opportunities to assess the children's knowledge and understanding in their previous year's/terms curriculum to identify misconceptions and gaps in learning. Over the course of this academic year, skills and knowledge not embedded or covered in the previous year, will be planned for and taught.
PSHE
For details of our PSHE recovery curriculum please click here.