SMSC & British Values
Social, Moral, Spirtual and Cultural Develpment (SMSC)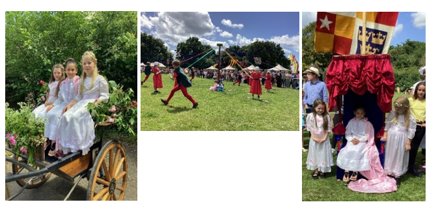 SMSC - is rooted in the broad and balanced curriculum which supports pupils to respect, care for others appreciating diversity and pupils benefit from a wealth of additional opportunities through extra-curricular activities and off site visits.
The school places great emphasis on encouraging the children to become responsible members of the school community and we do this in a number of ways.
Through planned worship themes, children are encouraged to care for one another and respect all.
The children are involved in planning their class rules and encouraged to follow them.
Playground buddies are responsible for caring for the younger children.
Children who show themselves as good members of the community are rewarded in the celebration assembly. The attached document provides more detail.